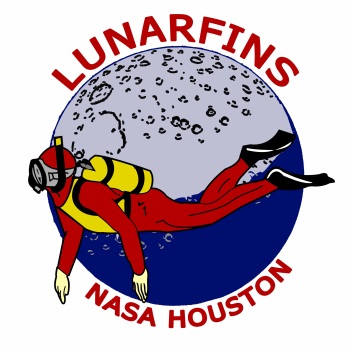 Order Lunarfins Embroidered Shirts
We've selected a few possibilities to choose from, but you can also purchase your own shirt and have it embroidered with the logo. – Shirt Catalog – Shirt Order Form – You can either mail the order form to our mailing address below or bring to the next meeting.
The catalog and forms will be available at all meetings.
Payment is requested with the order.
Available at meetings: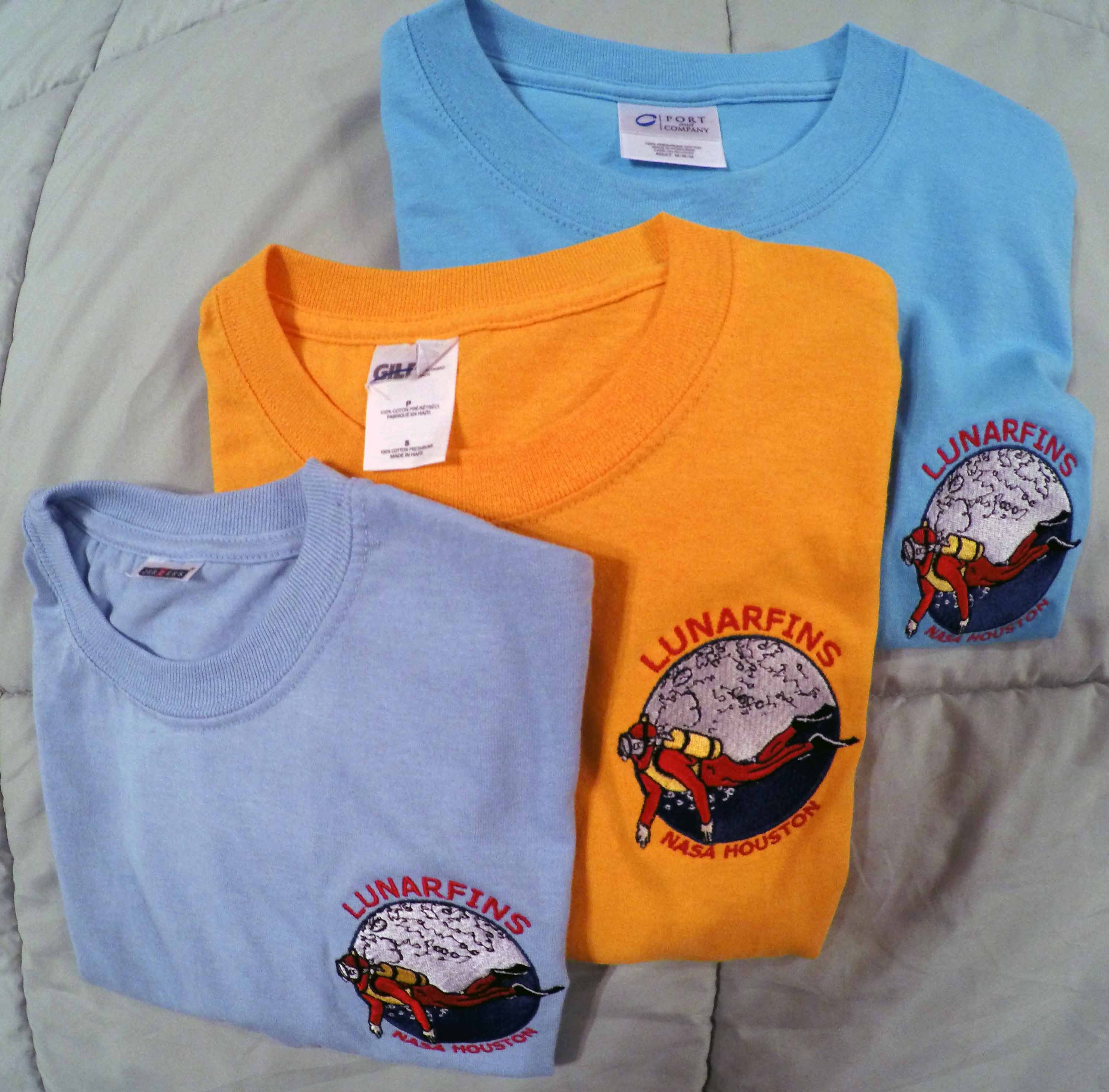 Lunarfin embroidered logo shirts $15. 1 small gold, one large khaki.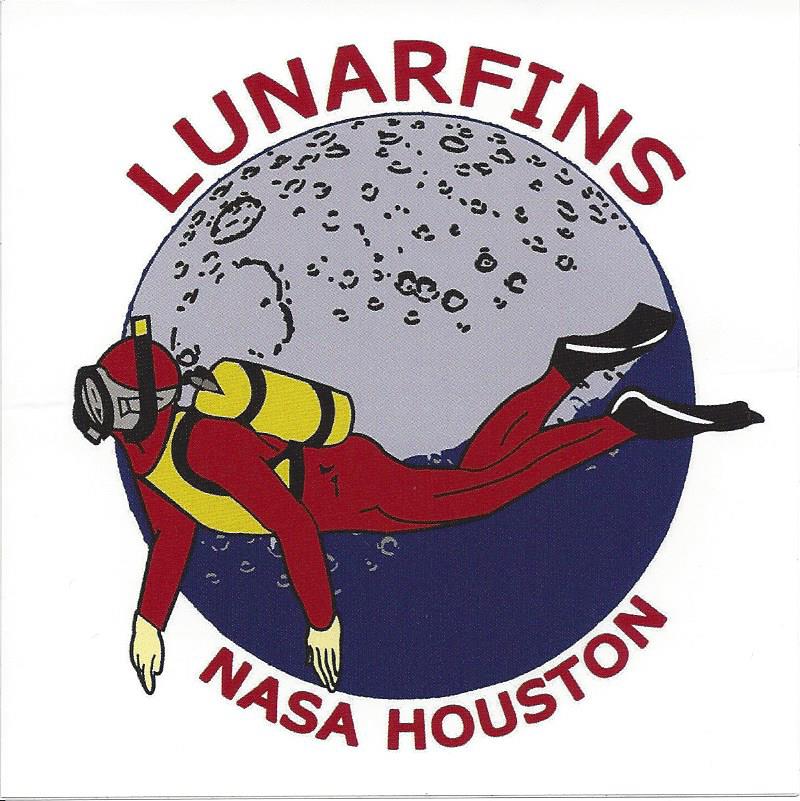 Stickers for sale ($1 ea).