TOOLE SHED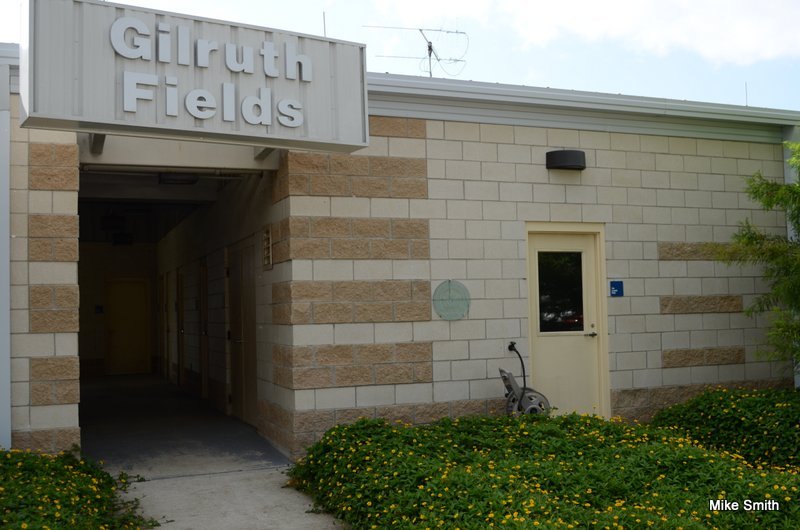 Lunarfins Equipment Room at JSC – door to the right
Air Fills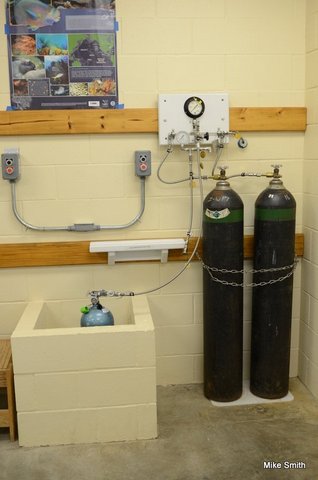 Free for members
Contact our Equipment Officer – Jenna Contenta
Tanks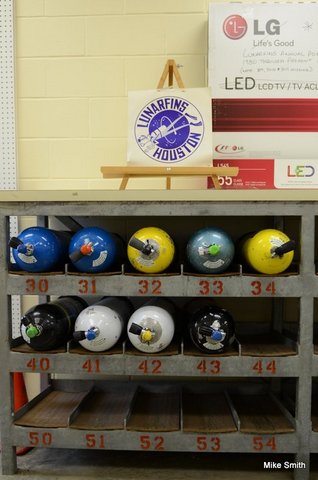 Ready for low cost rentals
Contact our Equipment Officer – Jenna Contenta
RECENT INSPECTIONS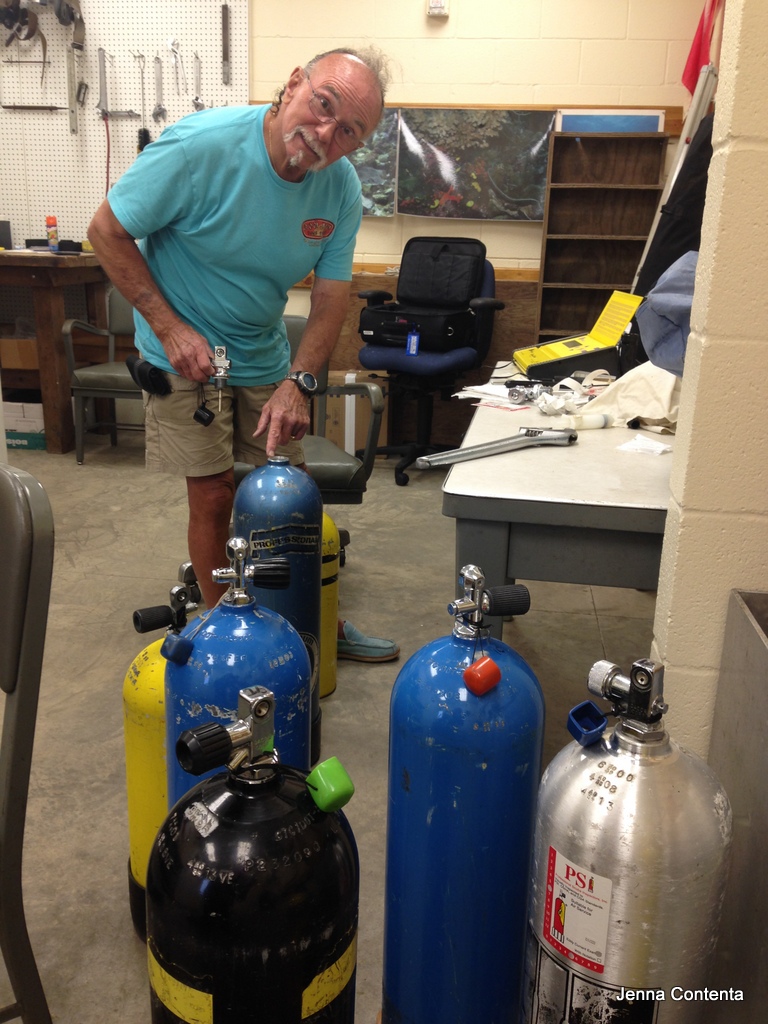 On June 13, 2015, our very own certified tank inspector, Barney Corbin, once again gifted the club with his services by visually inspecting all club tanks that were due this month.
Barney has provided the service to the club for numerous years and has saved the club much time and money in the process!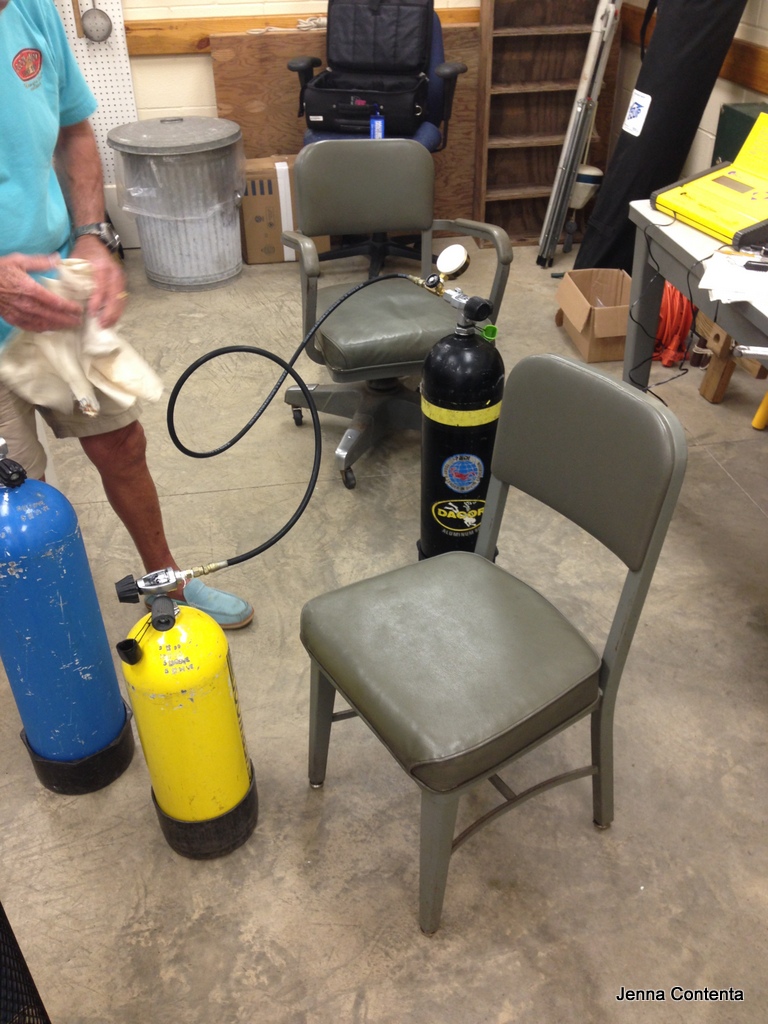 He also brought with him a tank to tank air transfer hose so that we wouldn't burn air compressor time.
Thank you, Barney, for all that you do!